since there has been a definite lackage of blanks in review this year, (coughsheycough), i decided to do a year in review yaaaaay.
friend of the year:
my old i-pod, sexy sadie. for somehow being reliable through our abusive relationship and being the best thing ever, basically.
man of the year that i'd like to...: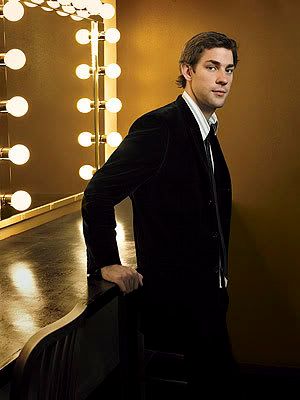 john krasinski, because not only is he perfect on screen as jim, he is the best thing ever in real life.
honourable mentions:
rupert grint
,
michael cera
, and
jim sturgess
girl of the year that i'd go gay for...: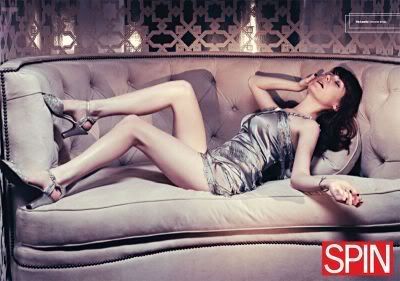 jenny lewis. seriously, she's such a fucking rockstar and i love her voice.
honourable mentions:
tegan and/or sara
,
helena bonham carter
,
amanda palmer
events of the year:
5) seeing of montreal in concert for the first time with the best people ever.
4) every 15 minutes, because it was literally a life changing experience.
3) being on winter formal court with my best friend david, it was so much fun!
2) finishing college applications (getting accepted into five UCs without applying)
1) the 7th harry potter book release (reading it for the first time)!!! it was made of so much win.
honourable mentions:
order of the phoenix, rehearsals (the cast party), and trips to disneyland.
viral videos of the year:
5) kanye's meltdown
4) pluto attacks a kid at disneyland.
3) the hipster olympics are so ironic.
2) no direction, period.
1) the landlord.
albums: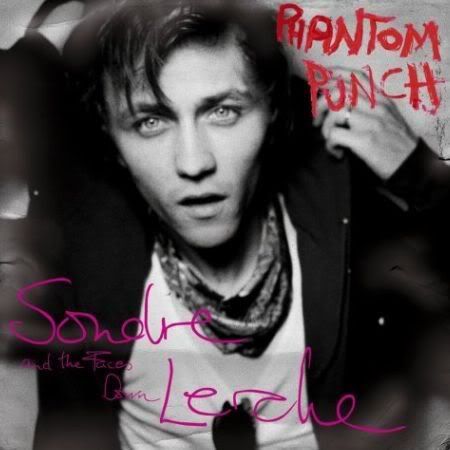 10) sondre lerche-phantom punch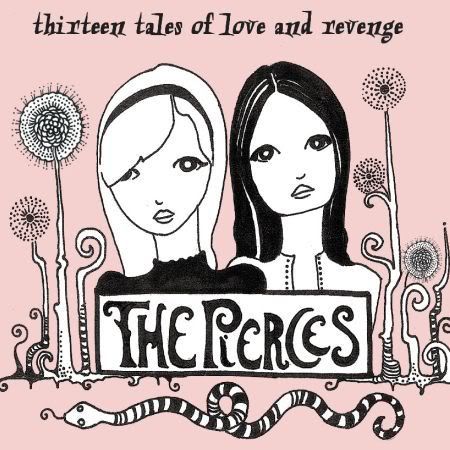 9) the pierces- thirteen tales of love and revenge
8) spoon- ga ga ga ga
7) bright eyes-cassadaga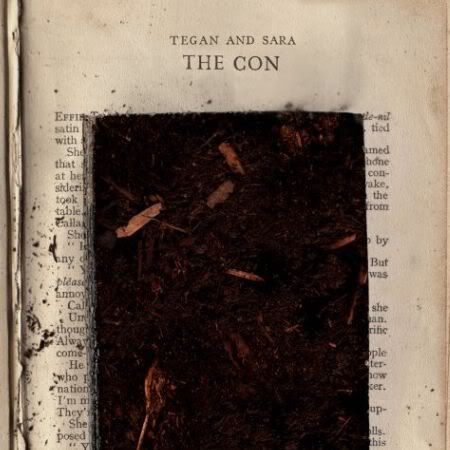 6) tegan and sara- the con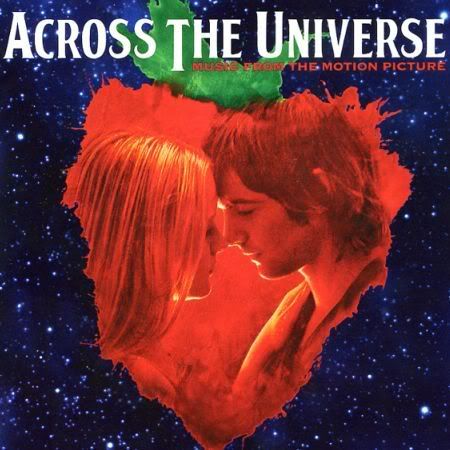 5) across the universe soundtrack. beatles covers that finally manage to do a couple decently!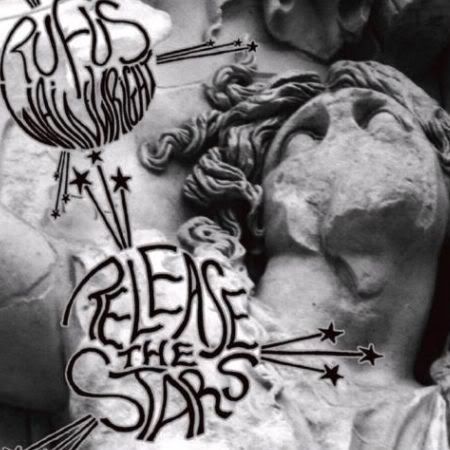 4) rufus wainwright-release the stars. no rufus's best, but even at his worst he is genius.
3) copeland-dressed up & in line. lord am i in love with this album! even better than beneath medicine tree! chin up is amazing.
2) rilo kiley-under the blacklight. i totally loved this album on a different level than everyone. not as a rilo kiley fan looking for old rilo kiley, but as a person who is glad mainstream is going somewhere different and wants to have a good time getting there!
1) of montreal-hissing fauna, are you the destroyer? okay, i love of montreal with all my heart, but i'll admit it. when this came out in january, i was hesitant to already proclaim it the best album of the year, thinking the next 11 months would have something to prove to me, but it didn't. it is still the best album, still fresh and enjoyable nearly a year later. with its irresistable beats and somber lyrics, this combination can't be beat.
songs of the year not on the previous albums:
5) song to bobby-cat power
4) anyone else but you-as done by michael cera and ellen page
3) i don't want to dance anymore-nightmare of you
2) now, now-st. vincent
1) 1234- feist
movies of the year:
can i just skip to number one?
i had to wait till december for it, but here it is!
juno. i hardly went to see any films this year, but i could NOT wait to see juno for some reason. it was really amazing, witty and indie without self-awareness that it was witty and indie. you fall in love with the characters, who admittedly at first seem annoying (juno at the gas station and on the front lawn anyone?) and manage to tell every character's story while still focusing on juno, absolutely brilliant.
xkcd comic of the year:

runner-up:
here
icons of the year:
5)
4)
3)
2)

1)

sooooooo much win.
the best thing i read this year besides deathly hallows:
hilarious.
what i realized the most this year:
thanks for an amazing year! come back next year when i've started college! oOOoOOooO!