I've been a bit disconnected with the internet lately. It's weird. It's different. It's nice. I think it'd be nicer if I could find a balance between being on the internet 24/7 and avoiding it altogether. I don't think I'm good at compromise when it comes to the internet. It's like a drug, when I start using, I can't stop. So if I cut it off for a while, once I start again it's a much needed hit of internet.
Gossip Girl is on and I don't know why that is so freaking exciting.
Photo update that really makes no sense: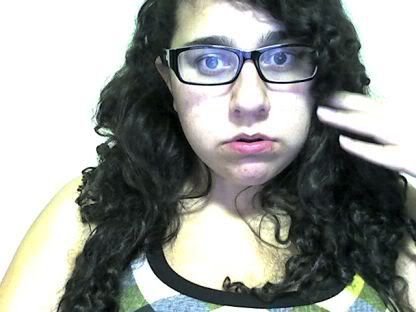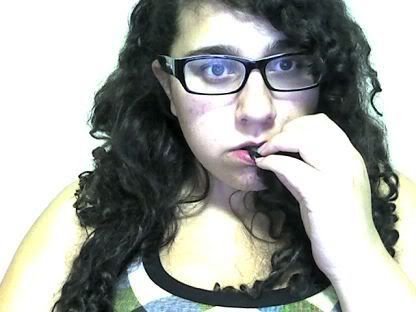 Slowly eating my hair.